ASCEND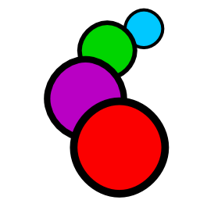 License: GNU General Public License version 2.0 (GPLv2)
Web Page: http://ascend4.org/Student_projects
Mailing List: https://lists.sourceforge.net/lists/listinfo/ascend-sim-users
ASCEND is a free open-source software program for solving small to very large mathematical models. ASCEND can solve systems of non-linear equations, linear and nonlinear optimisation problems, and dynamic systems expressed in the form of differential/algebraic equations.
There is an ASCEND Overview with more information about ASCEND capabilities. Alternatively, you can look at some screenshots or some example problems solved using ASCEND.
Please see http://ascend4.org/GSOC2015 for application template and guidelines if you are applying for GSOC with us.
Projects